5 Reasons Kevin O'Leary Thinks Asset-Based Coins Will Eventually Replace Small Cap Stocks
by Bobby Chaim
Earlier this year, Kevin O'Leary appeared on CNBC and made the statement that Asset-Based Crypto-currency Coins would eventually replace small cap stocks. O'Leary is a famous TV personality... Read More...
Friday Five for Dec 7, 2018: Luxembourg Cannabis, Mediterranean 7, Congo Decrees and More
by Bobby Chaim
It's Friday, December 7, 2018 and we hope you've bought all your Christmas presents you keeners! Here are 5 trending stories to stuff your stockings with! First Country in the EU to legalize... Read More...
5 Cryptocurrency Events In 2019 You Should Know About
by Bobby Chaim
Cryptocurrency and the blockchain represent a major inversion of financial norms, a truly disruptive force in an industry that has seen so little innovation. While Bitcoin and other pioneers of digital... Read More...
The Authoritative List of Real Estate STO Influencers to Follow in 2019
by Bobby Chaim
With the massive growth of ICOs in 2018, the coming year will be full of opportunity for those willing to take the leap into real estate STOs. As the year begins, the industry will find ways to meet regulatory... Read More...
The List of Cannabis Crypto Influencers to Follow in 2019 and Beyond
by Bobby Chaim
Cannabis legalization at the federal level is all-but-assured in 2019 in the US. Companies in Canada and those states who have already legalized have been making good on the promise of massive profits... Read More...
Who To Follow In The World Of Fine Wine Crypto
by Bobby Chaim
A cryptocurrency is a decentralized form of money that has no single location or server. The original cryptocurrency, Bitcoin, remains the most recognizable and reliable digital coin, though 'reliable'... Read More...
How can Blockchain and Bitcoin Improve Society?
by Bobby Chaim
Bitcoin and blockchain are often described as the game-changers in the world of finance and international transactions. But, apart from digital transactions and secure networks, what do they have to offer... Read More...
Non-Profits and Crypto: Beyond High Speed and Low Fees
by Bobby Chaim
While Bitcoin's reputation as an investment-only asset is on the rise, the regular ease of payment and borderless payment solutions that it brings to the table are often overlooked due to regulations... Read More...
Cryptocurrencies Could Mean Early Harvest for Unbanked Farmers
by Bobby Chaim
If you get your news from the leading crypto blogs, you'd think that the crypto and blockchain technology only revolves around the banking and fintech sector. But one field that... Read More...
Moody's : Blockchain Standardization will Amplify Securitization Benefits
by Bobby Chaim
American business and financial services conglomerate, Moody's Investors Service, has said that the much-discussed blockchain standards likely to be enacted by 2021 would be credit positive for... Read More...
Give people courage
The crowd seemed to grow
The sunset faded to twilight before anything further happened. The crowd far away on the left, towards Woking, seemed to grow, and I heard now a faint murmur from it. The little knot of people towards Chobham dispersed. There was scarcely an intimation of movement from the pit.
It was this, as much as anything, that gave people courage, and I suppose the new arrivals from Woking also helped to restore confidence. At any rate, as the dusk came on a slow, intermittent movement upon the sand pits began, a movement that seemed to gather force as the stillness of the evening about the cylinder remained unbroken. Vertical black figures in twos and threes would advance, stop, watch, and advance again, spreading out as they did so in a thin irregular crescent that promised to enclose the pit in its attenuated horns. I, too, on my side began to move towards the pit.
Then I saw some cabmen and others had walked boldly into the sand pits, and heard the clatter of hoofs and the gride of wheels. I saw a lad trundling off the barrow of apples. And then, within thirty yards of the pit, advancing from the direction of Horsell, I noted a little black knot of men, the foremost of whom was waving a white flag.
FLORIDA SHELLSHOCK UPDATE: IAN THE HORRIBLE
Many trapped in Florida as Ian heads toward South Carolina
Rescue crews waded through flooded streets and used boats Thursday in a scramble to save people trapped after Hurricane Ian destroyed a cross-section of Florida and brought torrential rains that inundated more communities.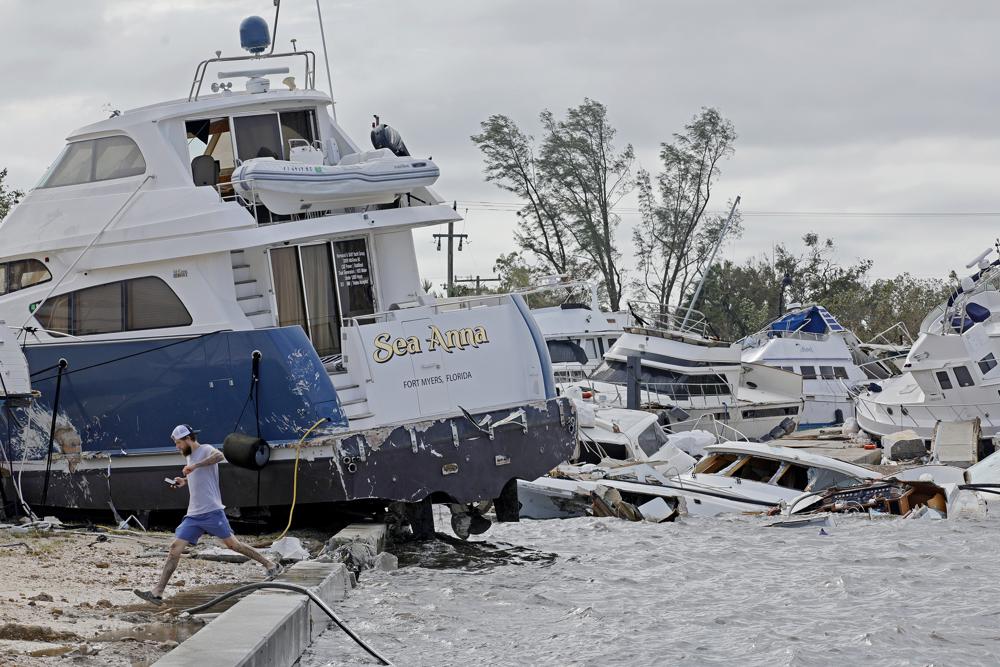 Leave that to me. Send a distress signal, and inform the Senate that all on board were killed. "Don't under­estimate the Force. I suggest you try it again, Luke." This time, let go your conscious self and act on instinct. In my experience, there is no such thing as luck. You're all clear, kid. Let's blow this thing and go home!
You don't believe in the Force, do you? Partially, but it also obeys your commands. The plans you refer to will soon be back in our hands. As you wish.
US economy drops at 0.6% annual rate from April through June
By PAUL WISEMAN
WASHINGTON (AP) Battered by surging consumer prices and rising interest rates, the U.S. economy shrank at a 0.6% annual rate from April through June, the government announced Thursday, unchanged from its previous second-quarter estimate.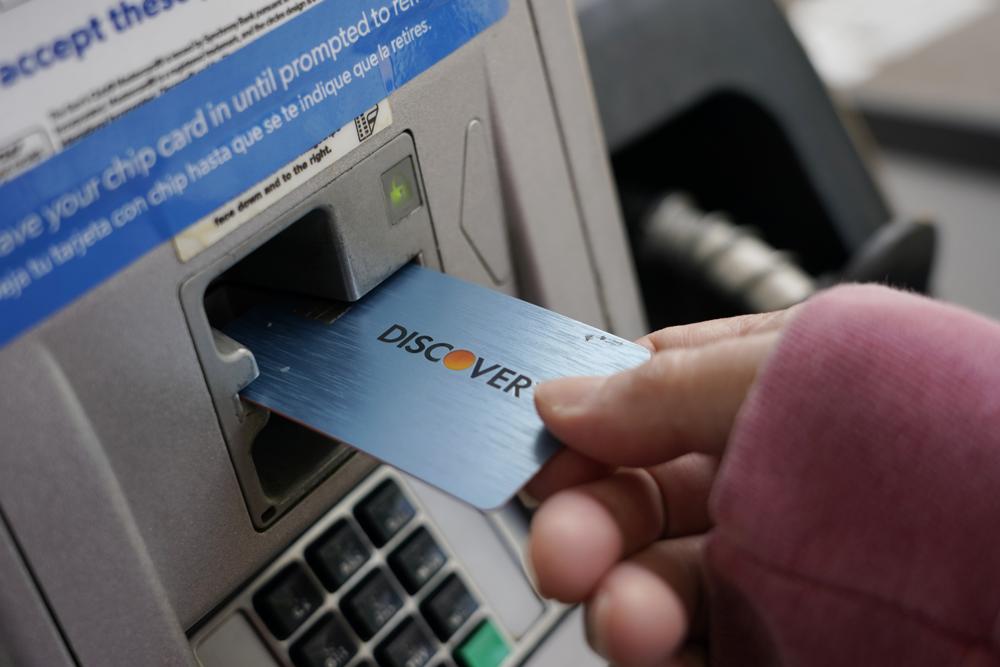 It wasn't a dream
by FRANZ KAFKA
One morning, when Gregor Samsa woke from troubled dreams, he found himself transformed in his bed into a horrible vermin. He lay on his armour-like back, and if he lifted his head a little he could see his brown belly, slightly domed and divided by arches into stiff sections. The bedding was hardly able to cover it and seemed ready to slide off any moment.
His many legs, pitifully thin compared with the size of the rest of him, waved about helplessly as he looked. "What's happened to me?" he thought. It wasn't a dream. His room, a proper human room although a little too small, lay peacefully between its four familiar walls. A collection of textile samples lay spread out on the table - Samsa was a travelling salesman - and above it there hung a picture that he had recently cut out of an illustrated magazine and housed in a nice, gilded frame. It showed a lady fitted out with a fur hat and fur boa who sat upright, raising a heavy fur muff that covered the whole of her lower arm towards the viewer. Gregor then turned to look out the window at the dull weather.